While the manga continues to make sales records in France as in the rest of the world, Les Moutons Electriques is preparing two essential books for fans of shonen and shojo. We tell you everything!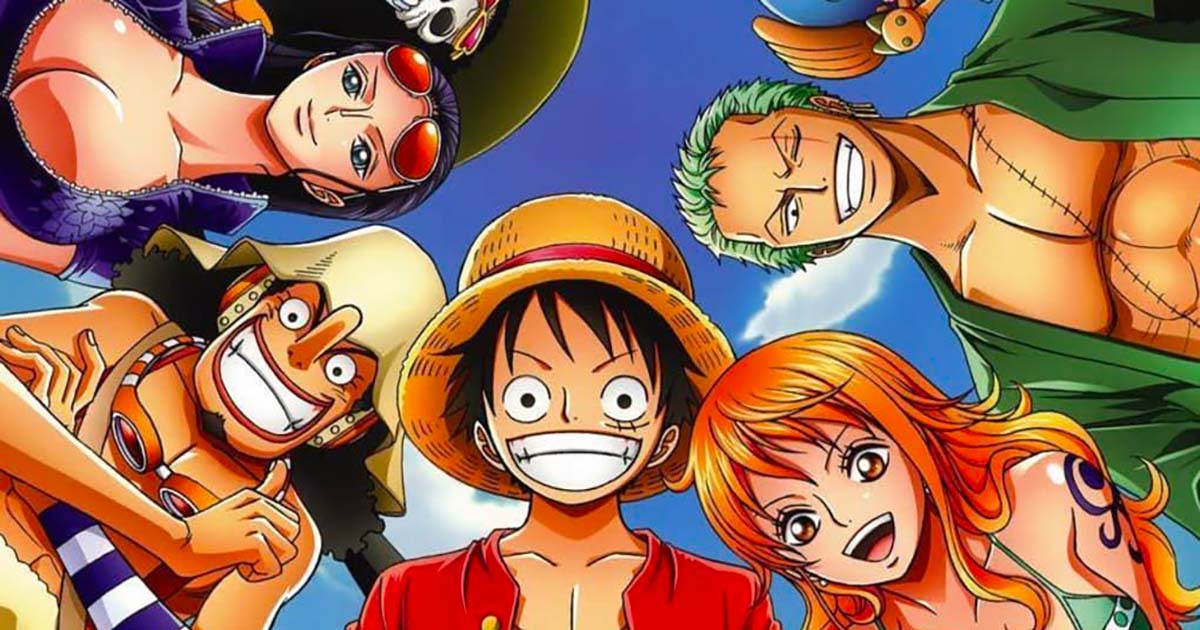 Financing not to be missed
One Piece, dragonball, Demon Slayer, Jujutsu Kaisen, The attack of the Titans, fruit basket, girl, Sailor Moon. It is now difficult, as long as one is interested in Pop Culture, to miss these titles, which sell millions of copies. Especially since France is the second most manga-consuming country after Japan. That is to say !
According to a report published in January 2023, out of 85 million comics sold in 2022, 48 million of them were manga, including 35.5 million shonen. The GFK Institute report also indicated a 2% increase in manga sales in 2021. Figures that make you dizzy, and which legitimize that the university community is interested in what is much more than a simple publishing phenomenon.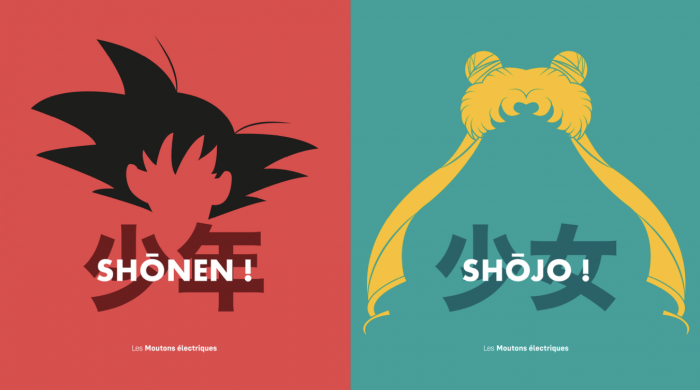 A few months after the release of Manga Storyan analysis of the codes of shonen nekketsu by videographer Le Chef Otaku, which has met with great success in bookstores, the excellent publishing house Les Moutons Electriquesknown in particular for the publication of novels by fantasy writers Jean-Philippe Jaworski (Win the War, Kings of the World, The Knight of Thorns) and Stefan Platteau (The Paths of the Stars, The Burning), has launched crowdfunding for two thematic books: the first is soberly titled Shounen!the second Shojo!.
Scheduled for October 2023, these two books of 272 pages each contain many articles which promise to be fascinating to say the least, as evidenced by the summaries available on the Ulule page, which you can find below. Rather judge!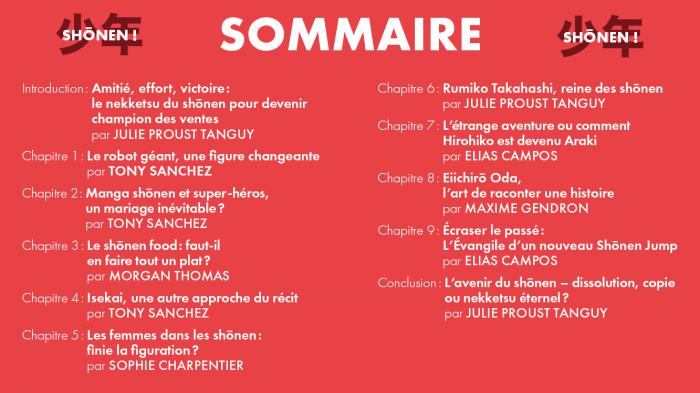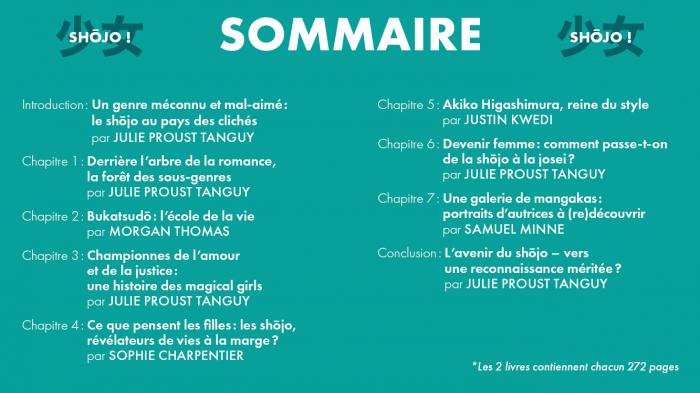 Led by Julie Proust Tanguy, writer and Professor of Classics in the Paris region, Shounen And Shojo above all confirm the immense talent of the Electric Sheep to offer us exciting tests. After Hayao Miyazaki, nuances of a work, Vikings!, Celts! or Japan!we are very impatient to discover them.
While the funding has just exceeded 8,925 euros, or 178% of the initial project, Les Moutons Electriques is counting on a maximum of support until the end of the campaign. to unlock the many levels planned to make the project even more exciting.
You can find the book crowdfunding link Shounen! And Shojo! by clicking here.