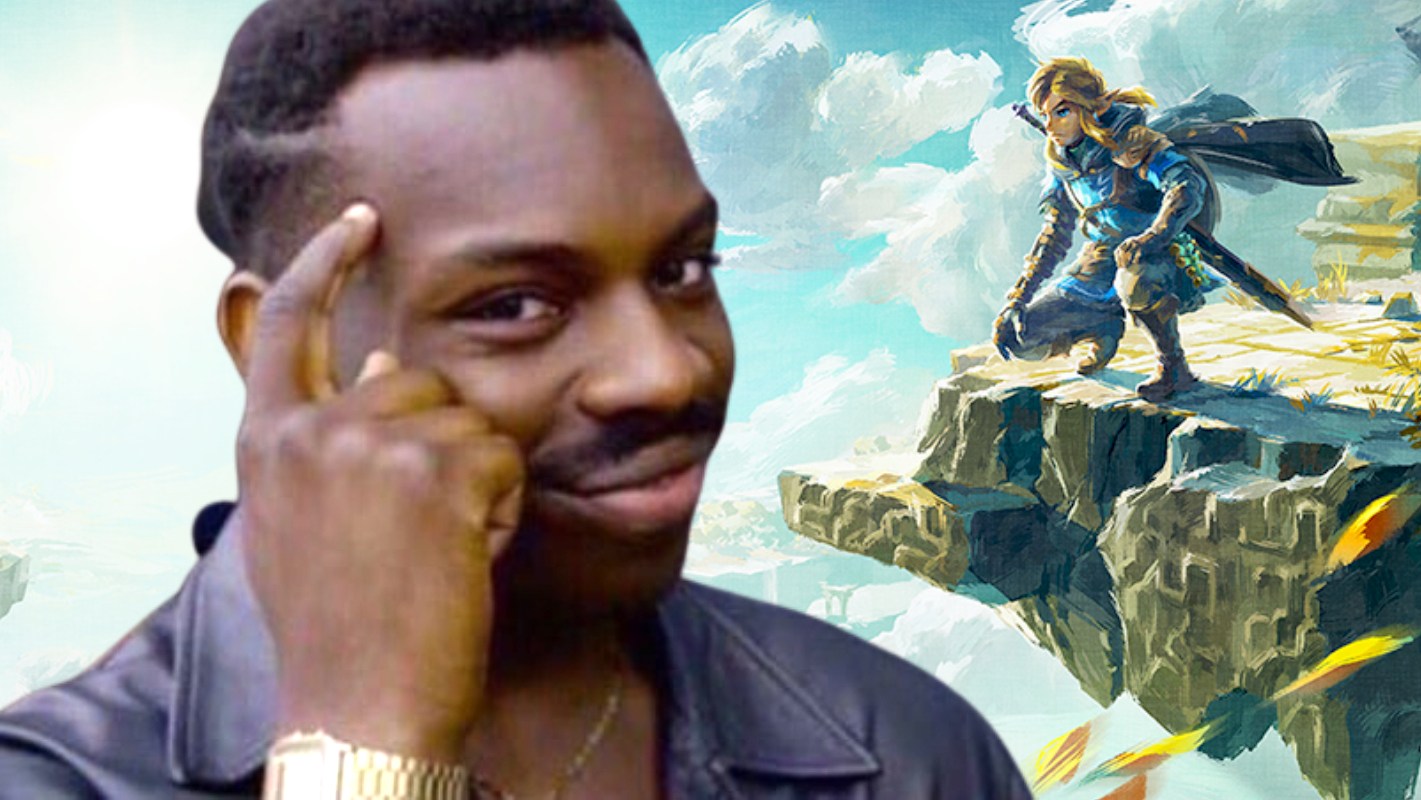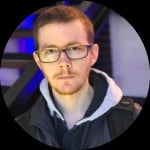 17 hours ago
Last modification of the article on 05/17/2023 at 05:05
The principle is very simple: every day of the week, find an unusual or humorous image in the form of a visual, gif or video, related to the video game, high-tech or geek sphere, in the news or timeless!
No launch pad? No problem, here's a little walkthrough based on "back in time" that should help you fly.
---
See also: TEST Zelda Tears of the Kingdom: a new masterpiece on Switch (spoiler-free)
---
---
DISCOVER ALL OUR IMAGES OF THE DAY HERE
---
See you tomorrow for a new image!