You like the saga The Legend of Zelda and you are looking for an original and fun way to extend your gaming experience? Then you'll love the Link Amiibo figurine which represents the hero of the latest adventure, The Legend of Zelda: Tears of the Kingdom. This figurine is not only a beautiful collectible, it is also an accessory that allows you to interact with your Nintendo Switch console and unlock exclusive bonuses in your favorite games.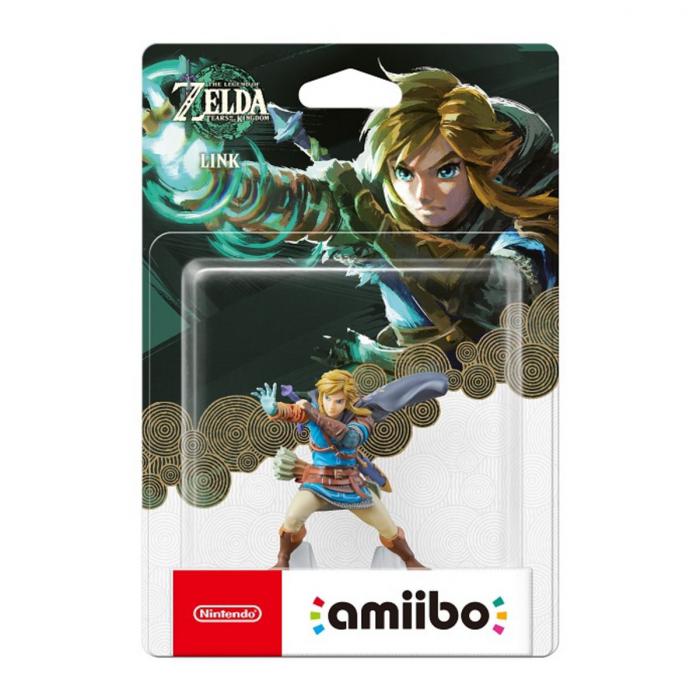 A collectible figurine with bonuses
A amiibo is a figurine bearing the image of an emblematic character from the Nintendo universe. Each Amiibo has an NFC (Near Field Communication) chip that allows it to communicate wirelessly with your console nintendo-switch. By placing your Amiibo on the Right Joy-Con or on the support NFC of Pro Controller, you can enable special features in compatible games. For example, you can get additional items, characters, game modes or levels. Each Amiibo is compatible with multiple games, increasing gameplay possibilities and making every experience unique.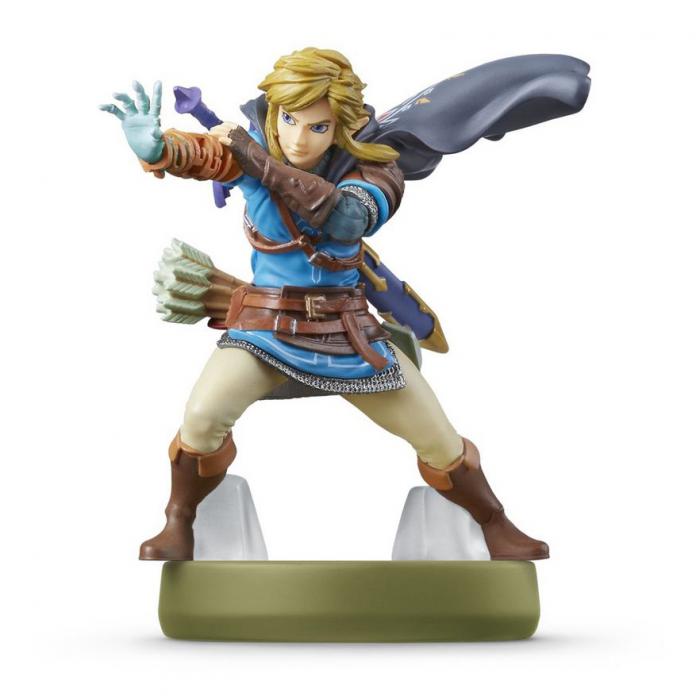 Link's Amiibo is inspired by the main character of The Legend of Zelda: Tears of the Kingdom, the latest installment in the popular fantasy adventure series. This game immerses you in an open world where you must explore, fight and solve puzzles to save the kingdom of Hyrule from a terrible threat.
This figurine allows you to enrich your adventure by offering you exclusive bonuses:
In The Legend of Zelda: Tears of the Kingdom, you can get useful materials and weapons, as well as a special fabric for your paraglider that allows you to hover in the air.
In Hyrule Warriors: Age of Calamityyou can get a weapon that this character can use in-game.
In Super Smash Bros. Ultimateyou can take your Amiibo into the arena as a powerful fighter that will evolve over time.
In Mario Kart 8 Deluxeyou can unlock a Mii outfit based on that character's look.
In Animal Crossing: New Horizons, you can invite this character to visit your island or pose for a photo.
The Amiibo Link will be available on May 12, 2023, alongside the game The Legend of Zelda: Tears of the Kingdom, but you can pre-order it now. Be careful, it may very quickly be out of stock.
Affiliate links
The Hitek team selects for you the best deals available on the web. If you buy a product from this article, the e-commerce site will pay us a commission without this affecting the amount of your purchase.