New scam in progress and beware, it is formidable! Scam artists pretend to be fake bank advisers who specialize in scams to rob victims. We are talking about damage up to 80,000 euros.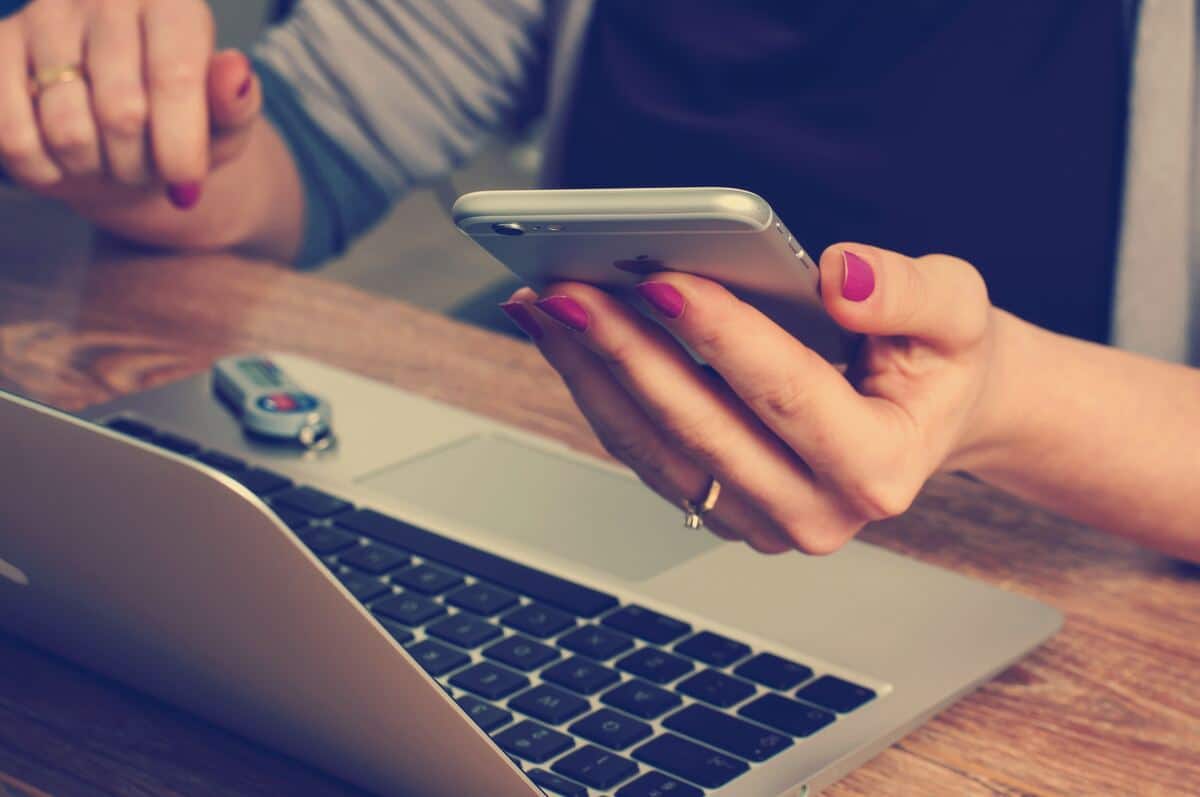 Scams have multiplied in recent years. Both online and in the real life as the crooks return to the rear view mirrors. Today, BFMTV tells us that fake bank advisers supposedly trained against scams… are trying to scam individuals! Here is the method used by these scammers and how not to be fooled.
To read > BNP Paribas, LCL, Crédit Mutuel, Société Générale… French banks targeted by the Xenomorph malware
Up to 80,000 euros stolen from certain victims
The scam amounts to several tens of thousands of euros, reports BFMTV. Fake bank advisors specializing in fraud scam individuals during well-rehearsed telephone calls. To achieve this, the scammers contact the victims on the phone with personal information about them such as their name, address and even banking information. Items stolen in previous hacks.
Scammers claim suspicious transactions and ask the victim to send money to counter these movements. A scam of great simplicity but which nevertheless works with some.
One of them, Gaëlle, was interviewed by BFMTV and admits having been robbed of 3000 euros. Realizing the scam, the victim even called back the scammer who did not hesitate to phapharonner: " You burned me! I have a lot of fun too, I'm young! There it's just a theft by phone, on top of that thanks to the insurance, you would have been reimbursed ".
This same scammer even specifies having stolen up to 80,000 euros with one person.
To read > 2023 tax return: new scam in progress, how not to be tricked?
Comes the bad news if you have fallen victim to this scam. As Jérôme Notin, CEO of cybermalveillance.gouv.fr explains: " Banks generally refuse to reimburse the victims, knowing that it is still up to them to demonstrate that there is gross negligence on the part of the victim to refuse this refund ". Even if nothing prevents you from contacting your bank to report the scam and open the discussion on a possible refund.
Never trust a call from a so-called bank adviser who specializes in scams now that you know the scam. In addition, a bank employee will never ask you on the phone to make bank transfers of several thousand euros. Do not hesitate to hang up and report the call to this address.